Napoli
Guides
Potrebbero interessarti...
This page is on our archive!
Checkout our updated events calendar,
here
.
from friday 24 January till domenica 2 febbraio 2014
Teatro Augusteo
Napoli
Gino Rivieccio e Gianni Ferreri "TI PRESENTO MIO FRATELLO"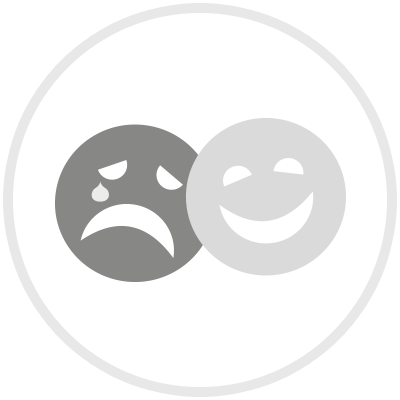 Theatre and dance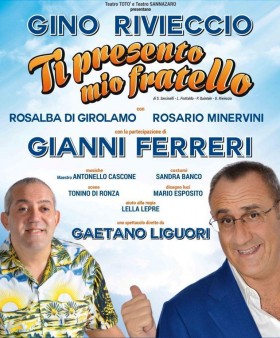 Theatre and dance.
Shows and concerts you don't want to lose.
Exhibitions
Dove mangiare nella vicinanze
CAFè ARTE SHOW RESTAURANT
2 minuti

RISTORANTE, PIZZERIA
3 minuti

LO STARBUCKS NAPOLETANO
3 minuti

RISTORANTE PIZZERIA
4 minuti

Calendar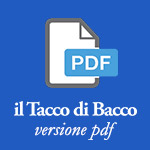 Se hai stampato queste pagine, ricordati di cestinarle nel raccoglitore della carta.
If you print these pages don't forget to trash them in a recycle bin.