Oggi è friday 20 january 2017!
Tastings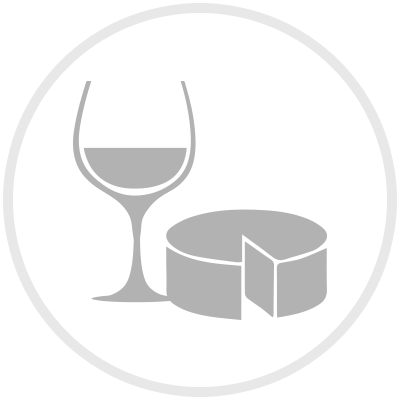 Friday 20 january 2017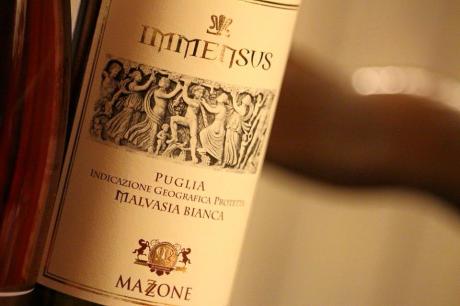 Tastings. <br />Corato (Bari), Venue: La Locanda Di Beatrice, Strada provinciale 231 (ex S.S.98) km 47.500, 5:00pm, paying entrance, 20 euro, Info. 0808724122
Friday 20 january 2017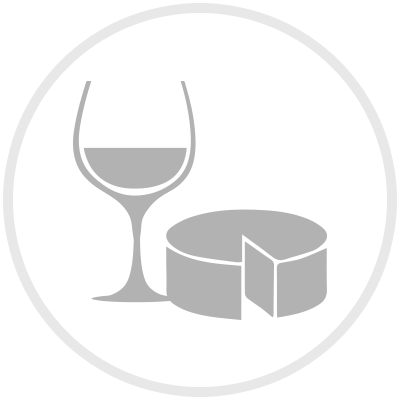 Tastings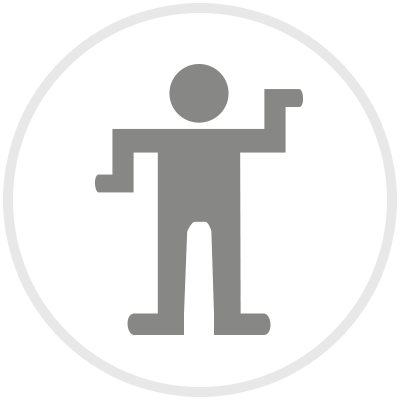 Nightlife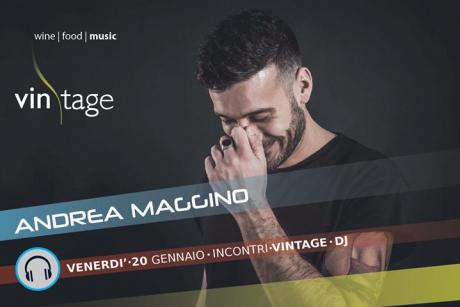 Tastings Nightlife. <br />Taranto (Taranto), Venue: Vintage Enoteche, Venue: Corso Umberto I, 79/c , 11:00pm, free entry, Info. 0994005595
Shows and concerts you don't want to lose.
Exhibitions
Se hai stampato queste pagine, ricordati di cestinarle nel raccoglitore della carta.
If you print these pages don't forget to trash them in a recycle bin.