› Bari district
› Hangar Disco Pub
Oggi è friday 28 august 2015!

Casamassima
Guides
Potrebbero interessarti...
This page is on our archive!
Checkout our updated events calendar,
here
.
Latin Dance per la "Domenica LIVE"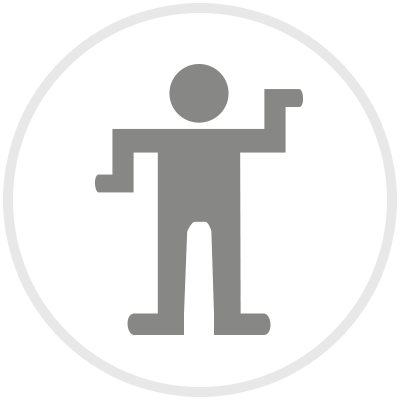 Nightlife
Casamassima (Bari)
Venue: Hangar Disco Pub
Venue: Via Bari 52
at 21.00
free entry
Info. 347.5476890
478 views
Shows and concerts you don't want to lose.
Exhibitions
Dove mangiare nella vicinanze
RISTORANTE PIZZERIA
5 minuti

RISTORANTE PIZZERIA
5 minuti

RISTORANTE
5 minuti

RISTORANTE
9 minuti

BIRRERIA - RISTO - PIZZERIA
10 minuti

Dove dormire nella vicinanze
B&B NEL CENTRO STORICO DI CASAMASSIMA
12 minuti

Calendar
Se hai stampato queste pagine, ricordati di cestinarle nel raccoglitore della carta.
If you print these pages don't forget to trash them in a recycle bin.