Bari
Guides
Potrebbero interessarti...
This page is on our archive!
Checkout our updated events calendar,
here
.
Presentazione del romanzo di Antonio Caradonio Petali di rose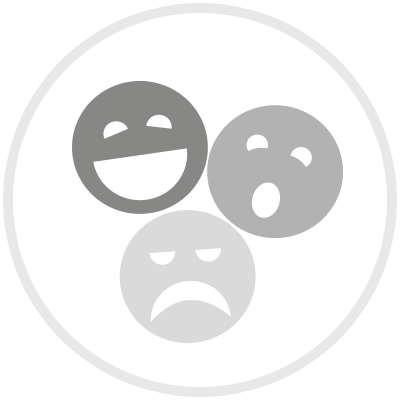 Encounters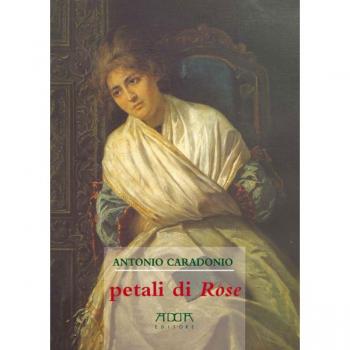 Encounters.
Bari (Bari)
Venue: Njlaya Club
8:00pm
free entry
Info. 393 9391188
How to get here
Show map
97 views
Shows and concerts you don't want to lose.
Exhibitions
Dove mangiare nella vicinanze
SHOW RESTAURANT DISCOLATINA
11 minuti

PIZZERIA
14 minuti

TRATTORIA PIZZERIA BRACERIA
14 minuti

RISTORANTE, PIZZERIA
2 minuti

RISTOPIZZA
2 minuti

Calendar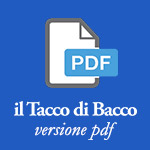 Se hai stampato queste pagine, ricordati di cestinarle nel raccoglitore della carta.
If you print these pages don't forget to trash them in a recycle bin.