Taranto
Transportation?
Guides

Taranto events calendar
Featured
Wednesday 27 may 2015
from 30 may till 1 giugno 2015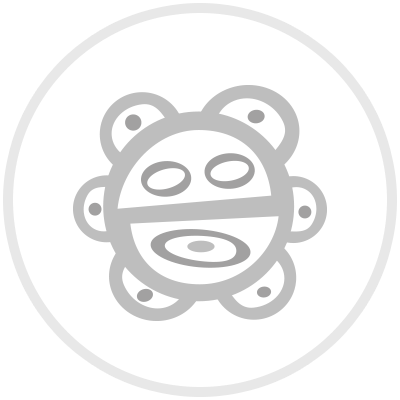 Traditions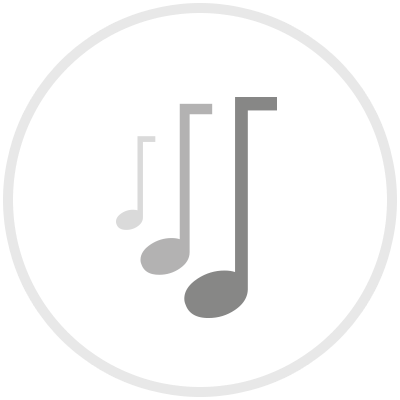 Live music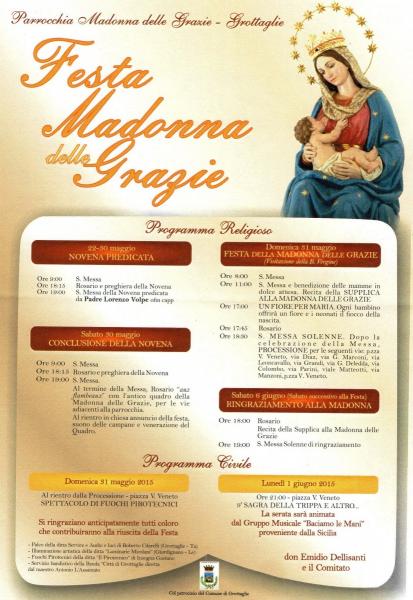 Traditions Live music. <br />Grottaglie (Taranto), Venue: piazza Vittorio Veneto, 6:00pm, free entry, Info. 099 561 1029
Sunday 7 june 2015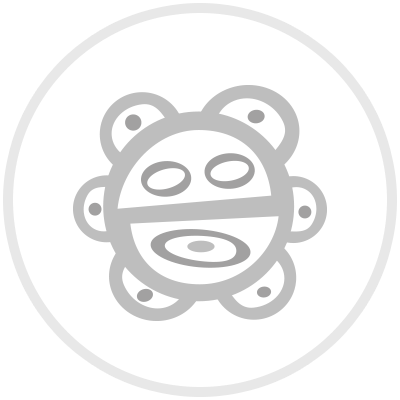 Traditions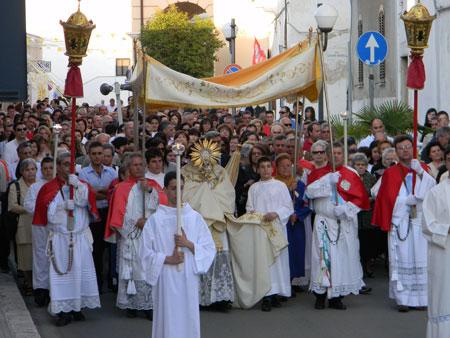 Traditions. <br />Monteiasi (Taranto), Venue: Chiesa Madre e vie della città, 6:00pm, free entry, Info. Dott. Aldo Galeano, 099/5901084
Shows and concerts you don't want to lose.
Exhibitions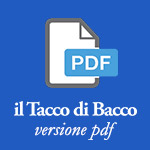 Se hai stampato queste pagine, ricordati di cestinarle nel raccoglitore della carta.
If you print these pages don't forget to trash them in a recycle bin.