› Reggio di Calabria district
Oggi è friday 28 april 2017!

Marina di Gioiosa Ionica
Guides
Potrebbero interessarti...
This page is on our archive!
Checkout our updated events calendar,
here
.
Roccella Jazz Festival - Interplay Jazz Duo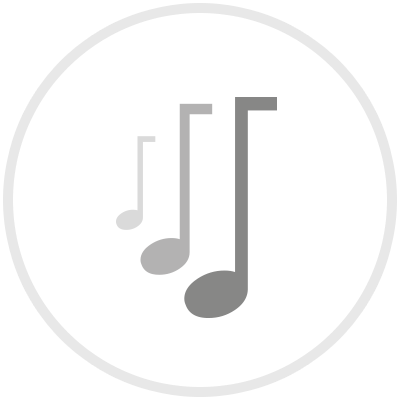 Live music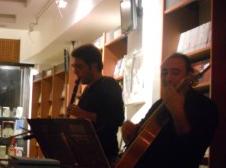 Marina di Gioiosa Ionica (Reggio di Calabria)
Venue: Torre Galea
9:00pm
free entry
Info. 06 3222896
237 views
Shows and concerts you don't want to lose.
Exhibitions
Calendar
Se hai stampato queste pagine, ricordati di cestinarle nel raccoglitore della carta.
If you print these pages don't forget to trash them in a recycle bin.