Ercolano
Guides
Potrebbero interessarti...
Featured
Vittorio Miranda in Mostra Alle Scuderie di Villa Favorita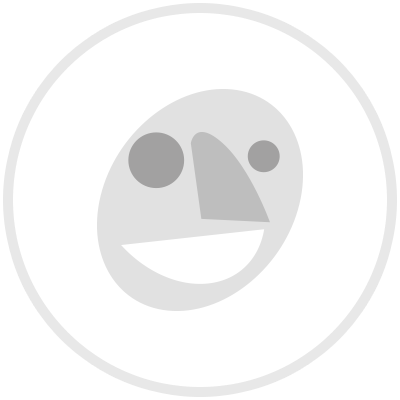 Art & photography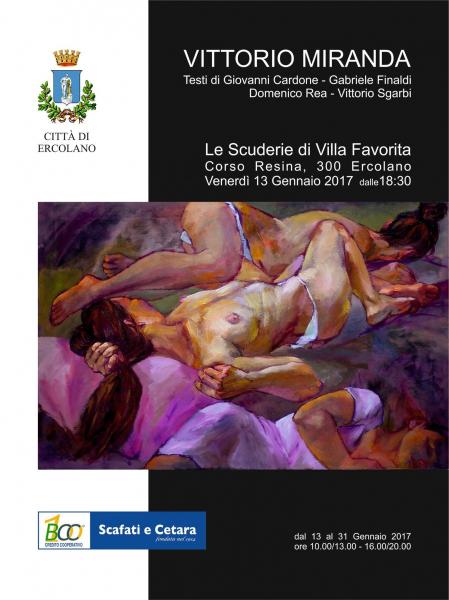 Art & photography.
from friday 13 till martedì 31 gennaio 2017
Ercolano (Napoli)
Venue: Real Villa della Favorita
Venue: Via Gabriele D' Annunzio
6:00pm
free entry
Info. 3923405574
158 views
Shows and concerts you don't want to lose.
Exhibitions
Calendar
Se hai stampato queste pagine, ricordati di cestinarle nel raccoglitore della carta.
If you print these pages don't forget to trash them in a recycle bin.