Roma
Guides
Potrebbero interessarti...
This page is on our archive!
Checkout our updated events calendar,
here
.
Featured
E... se il tempo fosse un gambero?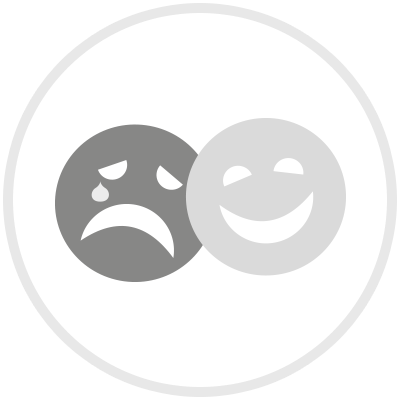 Theatre and dance

from thursday 15 December 2016 till domenica 15 gennaio 2017
Roma (Roma)
Venue: Teatro Brancaccio
Venue: Via Merulana, 244
Dal martedì al sabato at 21:00, sabato e domenica at 17:00
paying entrance
Da 29 euro
Info. 06 80687231
286 views
Shows and concerts you don't want to lose.
Exhibitions
Dove mangiare nella vicinanze
FOOD & DESIGN
12 minuti

Calendar
Se hai stampato queste pagine, ricordati di cestinarle nel raccoglitore della carta.
If you print these pages don't forget to trash them in a recycle bin.