Oggi è sunday 22 january 2017!

Roma
Guides
Potrebbero interessarti...
Featured
C@LORE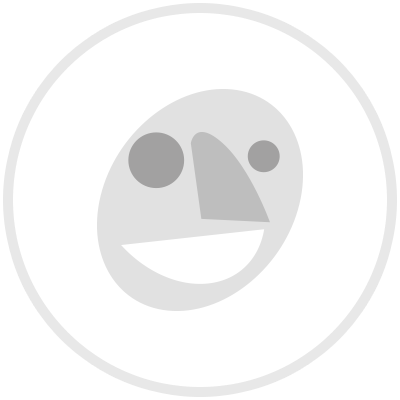 Art & photography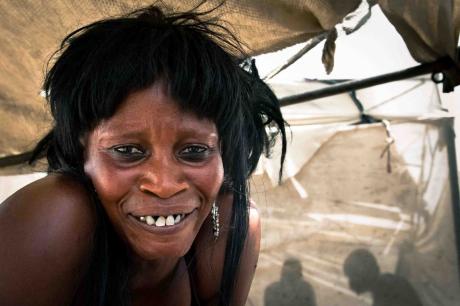 from monday 9 till venerdì 27 gennaio 2017
Roma (Roma)
Venue: Associazione Operatori Culturali Flaminia 58 - Galleria Bruno Lisi
Venue: Via Flaminia, 58
Da lunedì a venerdì dalle 17:00 alle 19:30
free entry
Info. 06 3200317 - 06 3211880
321 views
Shows and concerts you don't want to lose.
Exhibitions
Dove mangiare nella vicinanze
BISTROT
2 minuti

Calendar
Se hai stampato queste pagine, ricordati di cestinarle nel raccoglitore della carta.
If you print these pages don't forget to trash them in a recycle bin.