Pavona
Guides
This page is on our archive!
Checkout our updated events calendar,
here
.
Featured
Sebastiano Brusco a Villa Harmony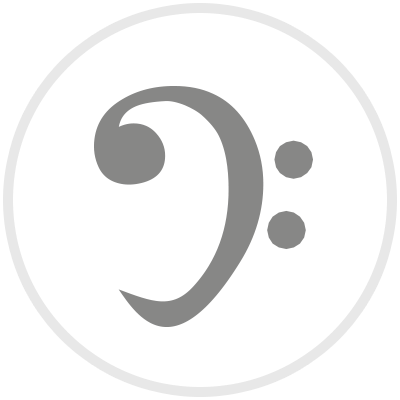 Classical music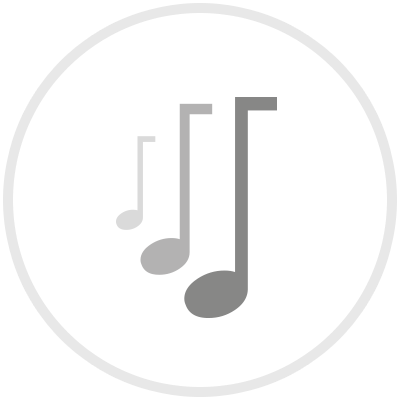 Live music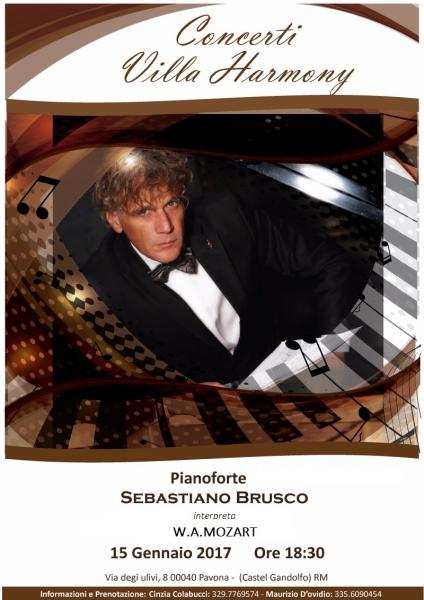 Pavona (Roma)
Venue: Villa Harmony, Via degli Ulivi 8 00040 Pavona (Castelgandolfo) km. 4.3 via Nettunense
Dalle at 18:30 alle at 22:30
reservation only
Info. 335.6090454 - 329.7769574
265 views
Shows and concerts you don't want to lose.
Exhibitions
Calendar
Se hai stampato queste pagine, ricordati di cestinarle nel raccoglitore della carta.
If you print these pages don't forget to trash them in a recycle bin.