Roma
Guides
Potrebbero interessarti...
This page is on our archive!
Checkout our updated events calendar,
here
.
Featured
"Te la do io l'europa", il nuovo spettacolo di Beppe Grillo, ecco la date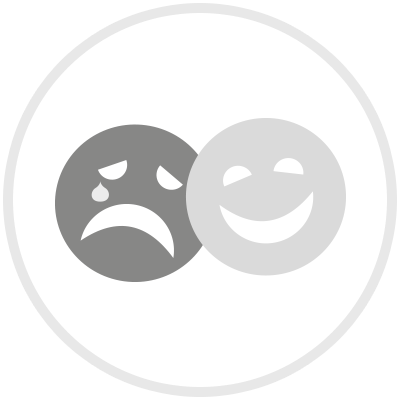 Theatre and dance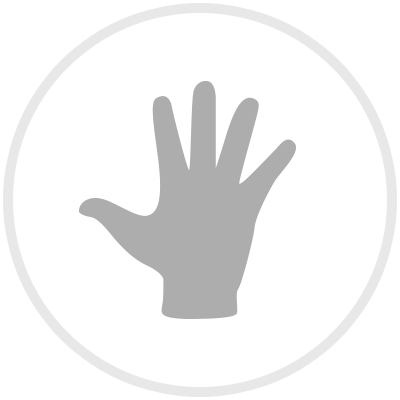 Active Citizenship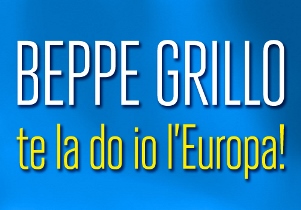 Roma (Roma)
Venue: Palalottomatica
Venue: Piazzale dello Sport, 1
9:00pm
paying entrance
da 20 euro
Info. +39 02 48857.1
235 views
Shows and concerts you don't want to lose.
Exhibitions
Dove dormire nella vicinanze
HOTEL
11 minuti

Calendar
Se hai stampato queste pagine, ricordati di cestinarle nel raccoglitore della carta.
If you print these pages don't forget to trash them in a recycle bin.