Bari
Guides
Potrebbero interessarti...

This page is on our archive!
Checkout our updated events calendar,
here
.
Featured
Riflessi dell'identità pugliese in cinquanta artisti tra passato e presente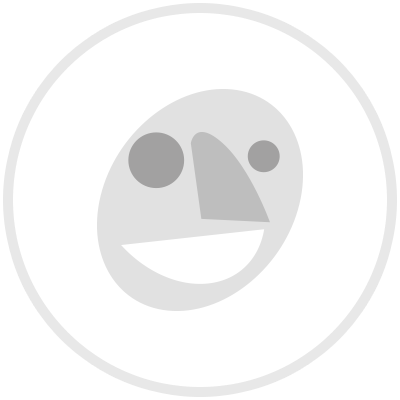 Art & photography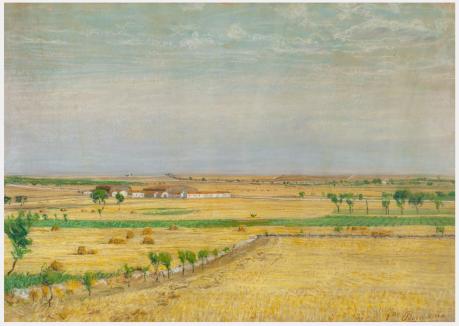 Francesco Romano (Gioia del Colle [Ba], 1880 – Taranto 1924) Campo di grano, 1920 pastello su carta, cm 46 x 64 Acquistato dalla Provincia di Bari nel 1929
Art & photography.
from saturday 17 December 2016 till venerdì 31 marzo 2017
Bari (Bari)
Venue: Pinacoteca Metropolitana di Bari "Corrado Giaquinto"
Venue: Via Spalato, 19
dal martedì al sabato at: 9.00 – 19.00 domenica at: 9.00 – 13.00 lunedì e festività settimanali: chiuso
paying entrance
3 euro
Info. 080/5412421
2265 views
Shows and concerts you don't want to lose.
Exhibitions
Dove mangiare nella vicinanze
PIZZERIA
6 minuti

PIZZERIA
6 minuti

PIZZERIA
8 minuti

Calendar
Se hai stampato queste pagine, ricordati di cestinarle nel raccoglitore della carta.
If you print these pages don't forget to trash them in a recycle bin.