Benevento
Guides
This page is on our archive!
Checkout our updated events calendar,
here
.
Premio nazionale delle arti 2010-2011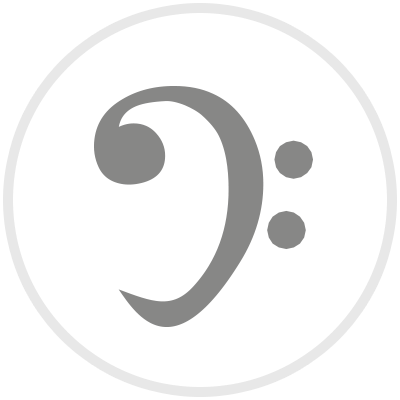 Classical music
from tuesday 19 till giovedì 21 aprile 2011
Benevento (Benevento)
Venue: Biblioteca "Pacca" presso l'Archivio di Stato, Via Giovanni De Vita, 3
Orario: consultare il programma sul sito
paying entrance
Info. 0824.21102
371 views
Shows and concerts you don't want to lose.
Exhibitions
Calendar

Se hai stampato queste pagine, ricordati di cestinarle nel raccoglitore della carta.
If you print these pages don't forget to trash them in a recycle bin.