› Bari district
› I Tre Camini
Oggi è sunday 22 october 2017!

Torre a Mare
Guides
Potrebbero interessarti...

This page is on our archive!
Checkout our updated events calendar,
here
.
Delitto con Burlesque - Cena + Spettacolo live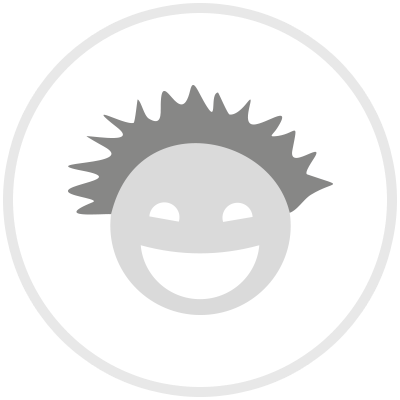 Casual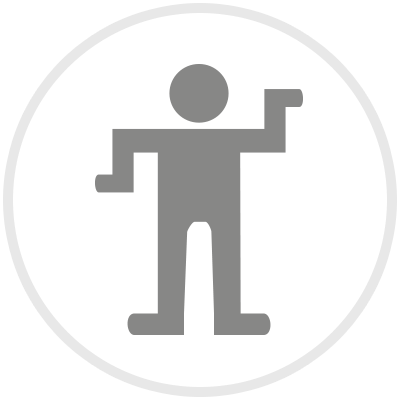 Nightlife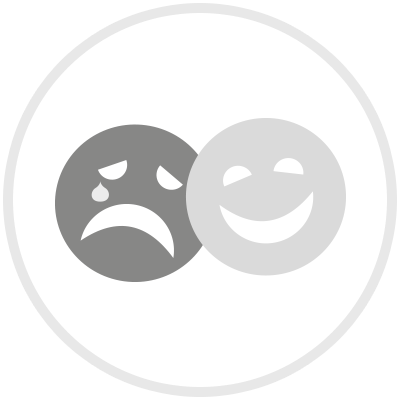 Theathers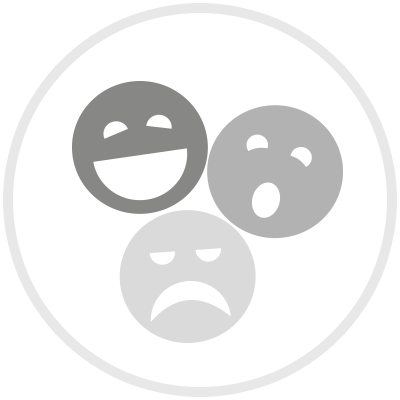 Encounters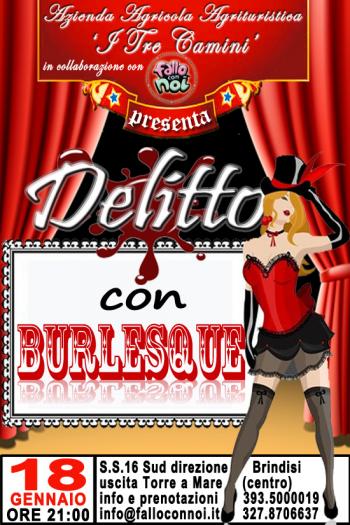 Torre a Mare (Bari)
Venue: I Tre Camini
Venue: S.S. 16 sud direzione Brindisi - Uscita Torre a Mare (centro) Bari
9:00pm
paying entrance
€ 37,00
Info. 393.5000019 - 327.8706637
693 views
Shows and concerts you don't want to lose.
Exhibitions
Dove mangiare nella vicinanze
LOUNGEBAR WINEBAR
2 minuti

RISTORANTE PIZZERIA
2 minuti

PUB, PANINOTECA, PIZZERIA
2 minuti

SPAGHETTI E PIZZA
3 minuti

RISTORANTE , PIZZERIA
3 minuti

Calendar
Se hai stampato queste pagine, ricordati di cestinarle nel raccoglitore della carta.
If you print these pages don't forget to trash them in a recycle bin.