Oria
Guides
Potrebbero interessarti...
This page is on our archive!
Checkout our updated events calendar,
here
.
SHOOTS – Immagini in bianco e nero da Edward Weston a Gabriele Basilico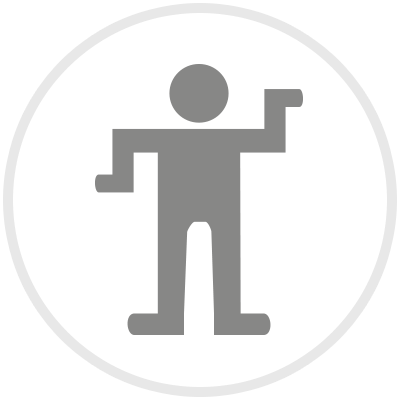 Nightlife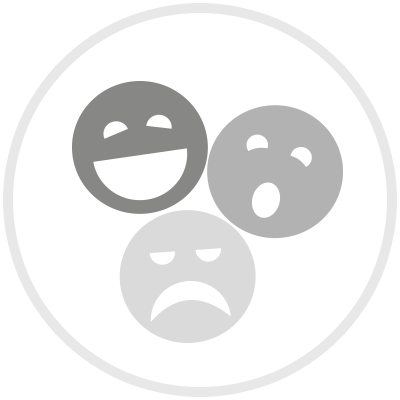 Encounters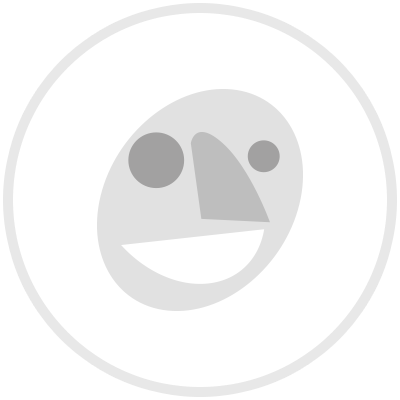 Art & photography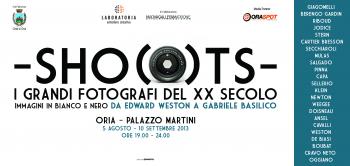 Nightlife Encounters Art & photography.
from monday 5 August till martedì 10 settembre 2013
Oria (Brindisi)
Venue: Piazza Domenico Albanese
7:00pm
paying entrance
2 euro
Info. Laura DeStradis 328-7522371
656 views
Shows and concerts you don't want to lose.
Exhibitions
Calendar
Se hai stampato queste pagine, ricordati di cestinarle nel raccoglitore della carta.
If you print these pages don't forget to trash them in a recycle bin.