Oggi è tuesday 26 september 2017!

Viareggio
Guides
Potrebbero interessarti...
This page is on our archive!
Checkout our updated events calendar,
here
.
Featured
Il tempo di Signorini e De Nittis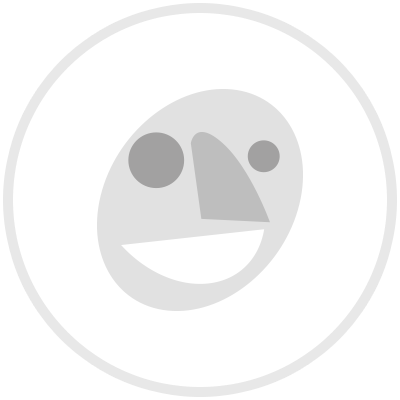 Art & photography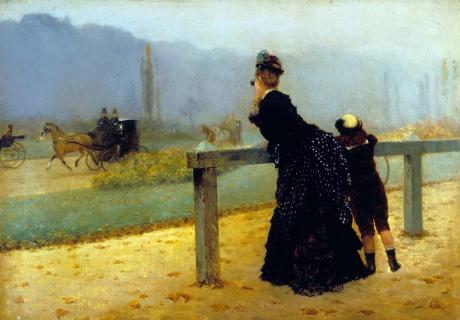 Giuseppe de Nittis, Al Bois de Boulogne, 1873
Art & photography.
from saturday 2 July 2016 till domenica 26 febbraio 2017
Viareggio (Lucca)
Venue: Centro Matteucci per l'Arte Moderna
Venue: Via D'Annunzio 28
3:30pm
paying entrance
Info. 0584 430614
1342 views
Shows and concerts you don't want to lose.
Exhibitions
Calendar
Se hai stampato queste pagine, ricordati di cestinarle nel raccoglitore della carta.
If you print these pages don't forget to trash them in a recycle bin.