Oggi è sunday 29 may 2016!

San Pietro Vernotico
Transportation?

Guides
Theatre and dance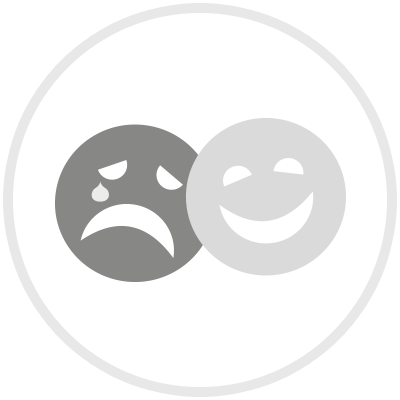 from 23 till 30 maggio 2016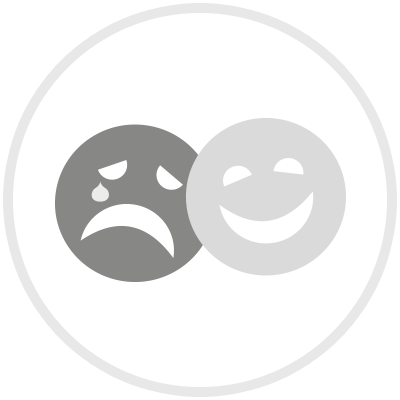 Theatre and dance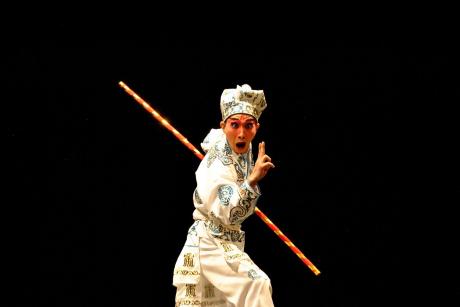 Theatre and dance. <br />Lecce (Lecce), Venue: via G. Candido, tutto il giorno, free entry, Info. 0832.306194
from 6 till 11 giugno 2016
Shows and concerts you don't want to lose.
Exhibitions
Calendar
Ricorrenze
Se hai stampato queste pagine, ricordati di cestinarle nel raccoglitore della carta.
If you print these pages don't forget to trash them in a recycle bin.