Brindisi district

San Pietro Vernotico
Transportation?
Guides


il Tacco di Bacco ha cercato un po' più lontano...
Theatre and dance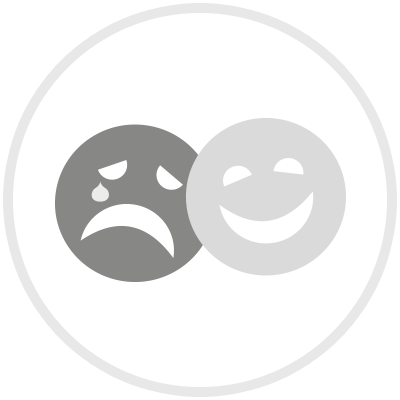 Featured
from 14 till 28 settembre 2014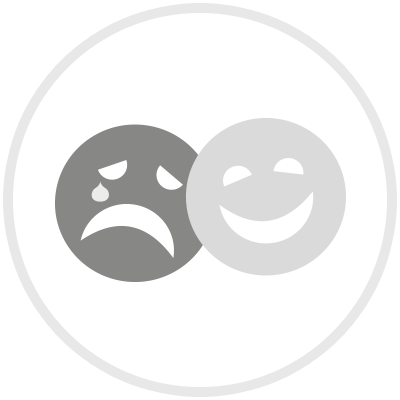 Theatre and dance

Theatre and dance. <br />Lecce (Lecce), Venue: Cantieri Teatrali Koreja, spettacoli dalle 18:00, paying entrance, Info. 328/8912211
Shows and concerts you don't want to lose.
Exhibitions

Se hai stampato queste pagine, ricordati di cestinarle nel raccoglitore della carta.
If you print these pages don't forget to trash them in a recycle bin.