Benevento
Guides
Potrebbero interessarti...
This page is on our archive!
Checkout our updated events calendar,
here
.
Gli ebrei sotto la persecuzione in Italia, di Mario Avagliano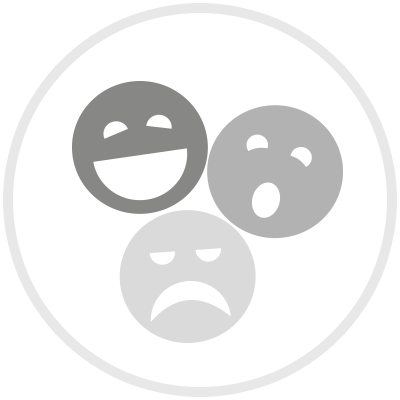 Encounters
Encounters.
Benevento (Benevento)
Venue: Libreria Luidig - Palazzo Collenea, Corso Garibaldi 95
6:00pm
free entry
Info. 0824 040474
833 views
Shows and concerts you don't want to lose.
Exhibitions
Calendar
Se hai stampato queste pagine, ricordati di cestinarle nel raccoglitore della carta.
If you print these pages don't forget to trash them in a recycle bin.