Genova
Guides
This page is on our archive!
Checkout our updated events calendar,
here
.
Featured
Retrospettiva su Sinibaldo Scorza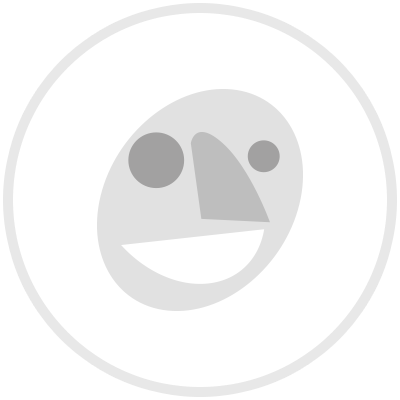 Art & photography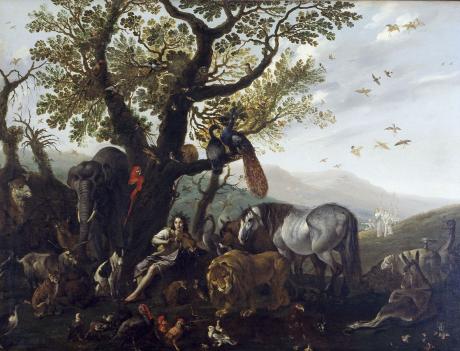 Sinibaldo Scorza: Orfeo incanta gli animali (Orfeo con l'elefante e altri animali). Olio su tela, 73 x 97,5 cm. Genova, collezione privata © Paolo Airenti Fotografia, Genova
Art & photography.
from tuesday 10 January till domenica 4 giugno 2017
Genova (Genova)
Venue: Palazzo della Meridiana
6:00pm
paying entrance
Info. 010.2541996
978 views
Shows and concerts you don't want to lose.
Exhibitions
Se hai stampato queste pagine, ricordati di cestinarle nel raccoglitore della carta.
If you print these pages don't forget to trash them in a recycle bin.