Milano
Guides
Potrebbero interessarti...
This page is on our archive!
Checkout our updated events calendar,
here
.
Finge di Teatro da Garagem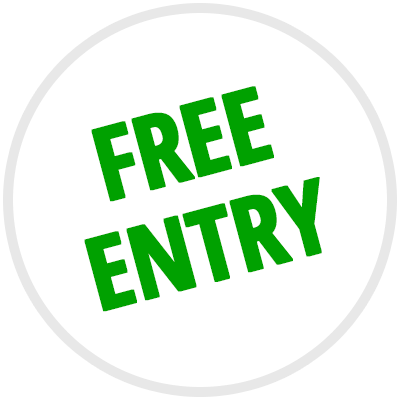 ingresso libero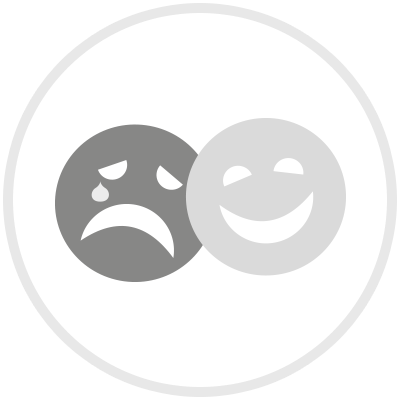 Theatre and dance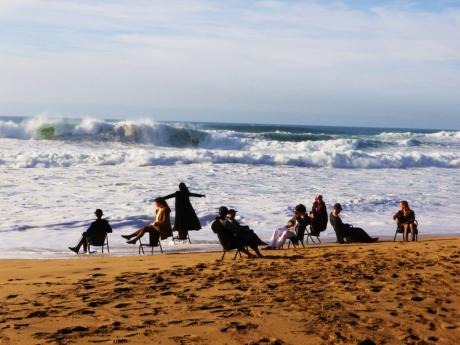 Theatre and dance.
from wednesday 11 till giovedì 12 febbraio 2015
Milano (Milano)
Venue: Spazio NO'HMA - Teresa Pomodoro
Venue: Via Andrea Orcagna, 2
at 21:00
free entry
Info. 0245485085
321 views
Shows and concerts you don't want to lose.
Exhibitions
Dove mangiare nella vicinanze
RISTORANTE
2 minuti

Calendar
Se hai stampato queste pagine, ricordati di cestinarle nel raccoglitore della carta.
If you print these pages don't forget to trash them in a recycle bin.