Bari
Guides
Potrebbero interessarti...

This page is on our archive!
Checkout our updated events calendar,
here
.
Featured
Fiorella Mannoia RADDOPPIA a Bari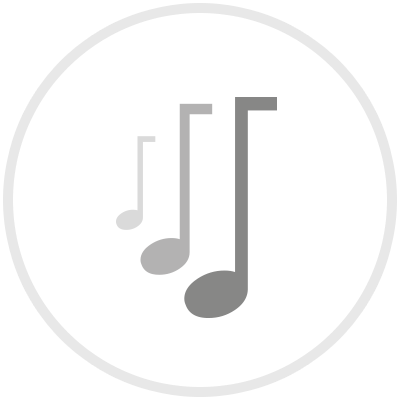 Live music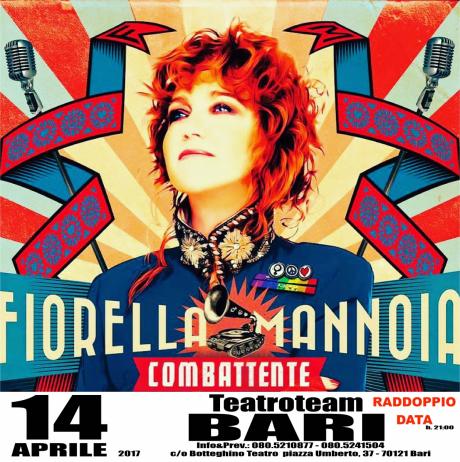 Bari (Bari)
Venue: Teatro Team
Venue: Via Prezzolini, I Bari
9:00pm
paying entrance
A partire da 39,00 euro
Info. 080.5210877 - 080.5241504
1399 views
Shows and concerts you don't want to lose.
Exhibitions
Dove mangiare nella vicinanze
PIZZERIA - BAR
13 minuti

RISTORANTE, PIZZERIA
2 minuti

Calendar
Se hai stampato queste pagine, ricordati di cestinarle nel raccoglitore della carta.
If you print these pages don't forget to trash them in a recycle bin.