Bari
Guides
Potrebbero interessarti...

This page is on our archive!
Checkout our updated events calendar,
here
.
Featured
Coppie Scoppiate in... Camera da Letto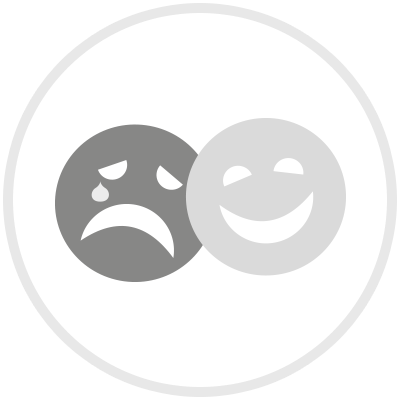 Theatre and dance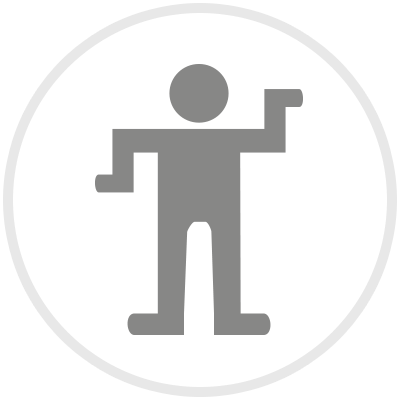 Nightlife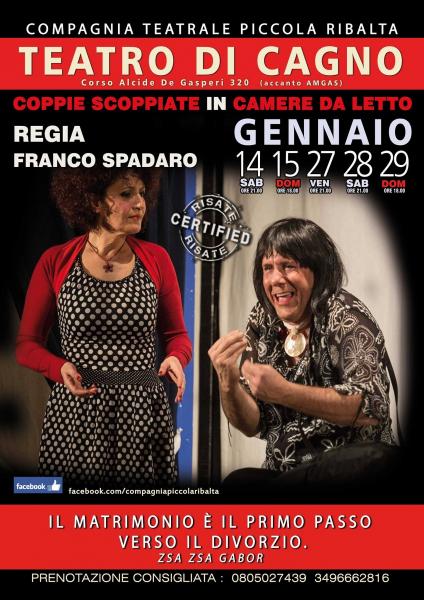 Theatre and dance Nightlife.
from saturday 14 till domenica 15 gennaio 2017
Bari (Bari)
Venue: Teatro Di Cagno
Venue: corso Alcide De Gasperi 320
9:00pm
paying entrance
€ 15,00
Info. 3496662816
668 views
Shows and concerts you don't want to lose.
Exhibitions
Dove mangiare nella vicinanze
LOUNGE BAR, DISCOTECA, RISTORANTE, EVENTI
4 minuti

PIZZERIA
5 minuti

RISTORANTE, PIZZERIA
11 minuti

PUB BIRRERIA STILE MEDIEVALE
13 minuti

Calendar
Se hai stampato queste pagine, ricordati di cestinarle nel raccoglitore della carta.
If you print these pages don't forget to trash them in a recycle bin.