Treviso
Guides
Potrebbero interessarti...
This page is on our archive!
Checkout our updated events calendar,
here
.
Featured
Storie dell'impressionismo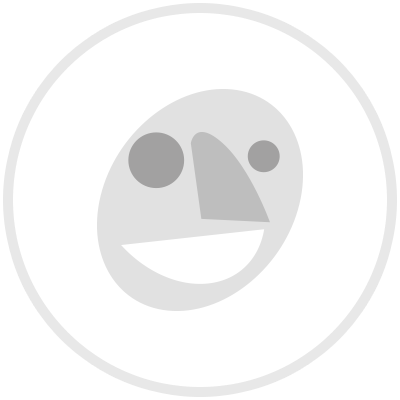 Art & photography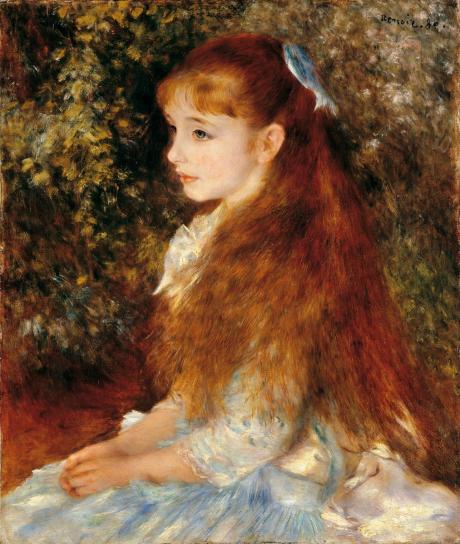 Art & photography.
from saturday 29 October 2016 till lunedì 17 aprile 2017
Treviso (Treviso)
Venue: Museo di Santa Caterina
Venue: Piazzetta Mario Botter, 1
09–12:30, 14:30–18
paying entrance
Info. 0422 658442
1235 views
Shows and concerts you don't want to lose.
Exhibitions
Calendar
Se hai stampato queste pagine, ricordati di cestinarle nel raccoglitore della carta.
If you print these pages don't forget to trash them in a recycle bin.