Treviso
Transportation?
Guides
Treviso events calendar
Featured
from 17 till 19 marzo 2017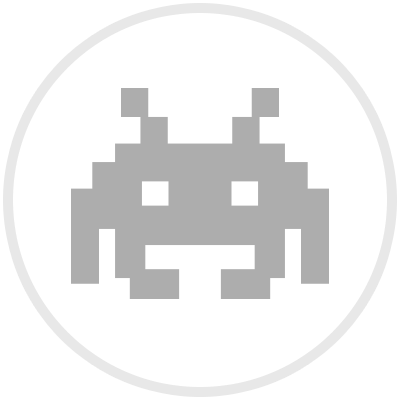 Geek events

Geek events. <br />Padova (Padova), Venue: Centro storico, Orario: programma in via di definizione, paying entrance, Info. 049 8205111
Saturday 18 march 2017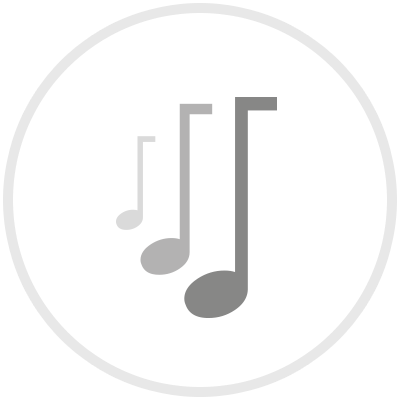 Live music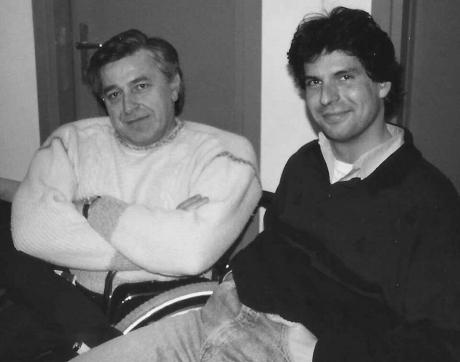 Live music. <br />Sarmede (Treviso), Venue: Teatro della Proloco Sarmede, Venue: Piazza Roma, 5, 9:00pm, paying entrance, Info. 333 7695979
Shows and concerts you don't want to lose.
Exhibitions
Calendar
Se hai stampato queste pagine, ricordati di cestinarle nel raccoglitore della carta.
If you print these pages don't forget to trash them in a recycle bin.