Oggi è thursday 23 february 2017!

Calabria
Browse cities
Guides
What's on, around Calabria cities...
Featured
Tuesday 7 march 2017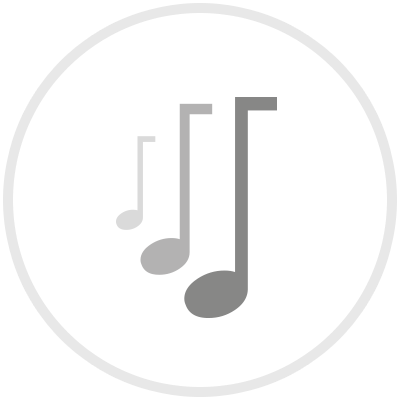 Live music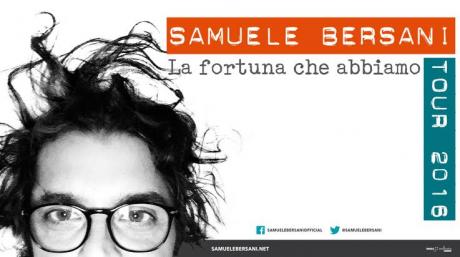 Live music. <br />Cosenza (Cosenza), Venue: Teatro Rendano, Venue: Piazza XV Marzo , at 21:00, paying entrance, Info. 0961.872883
from 25 till 26 marzo 2017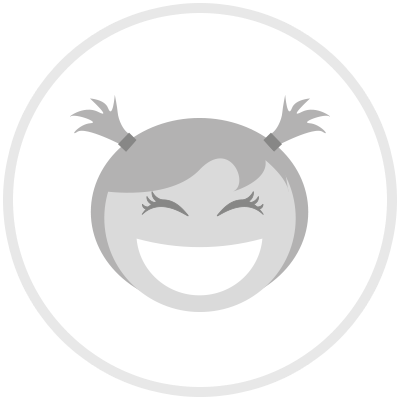 Events for kids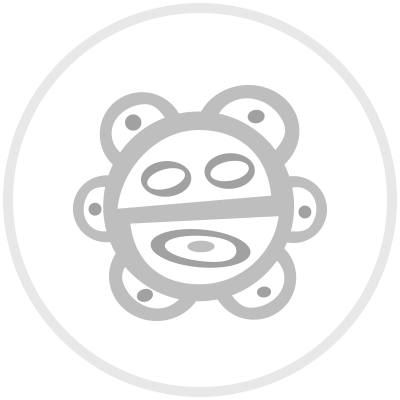 Traditions
Events for kids Traditions. <br />Montegiordano (Cosenza), Venue: C.da Castello, 6:00pm, free entry, Info. 3930938957
Shows and concerts you don't want to lose.
Exhibitions
Calendar
Se hai stampato queste pagine, ricordati di cestinarle nel raccoglitore della carta.
If you print these pages don't forget to trash them in a recycle bin.