Oggi è wednesday 18 october 2017!

Molise
Browse cities
Guides
What's on, around Molise cities...
Saturday 21 october 2017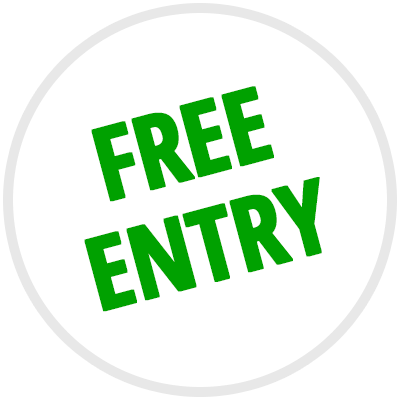 ingresso libero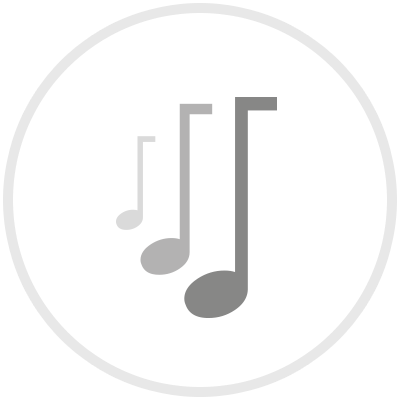 Live music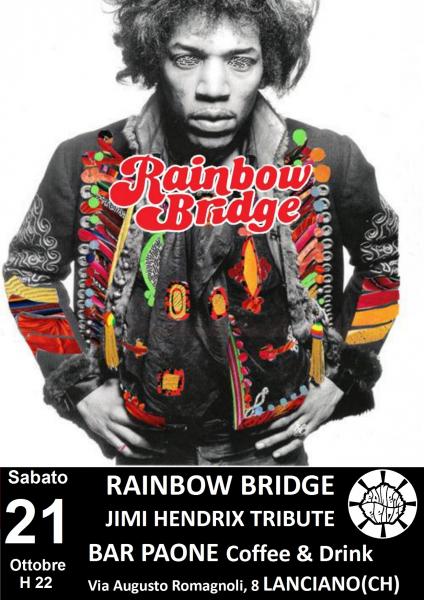 Live music. <br />Lanciano (Chieti), Venue: via Augusto Romagnoli, 8, 10:00pm, free entry, Info. 3804681095
Shows and concerts you don't want to lose.
Exhibitions
Se hai stampato queste pagine, ricordati di cestinarle nel raccoglitore della carta.
If you print these pages don't forget to trash them in a recycle bin.