Oggi è tuesday 26 september 2017!
Events for kids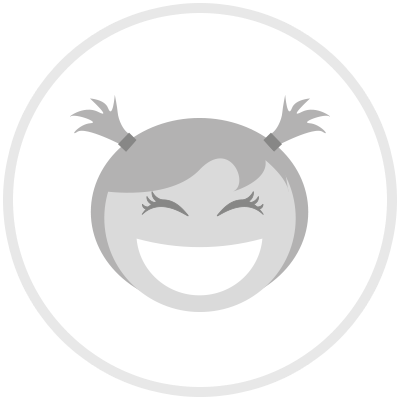 Tuesday 26 september 2017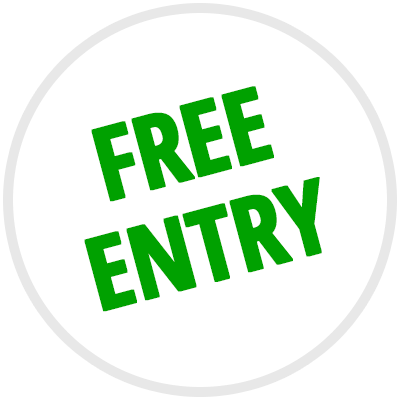 ingresso libero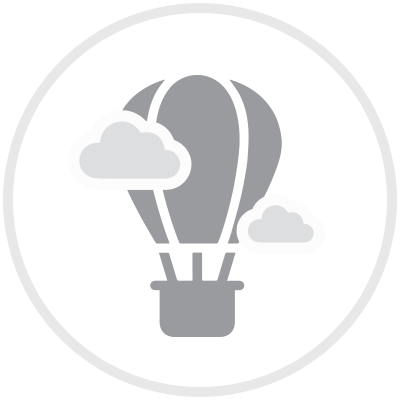 Adventures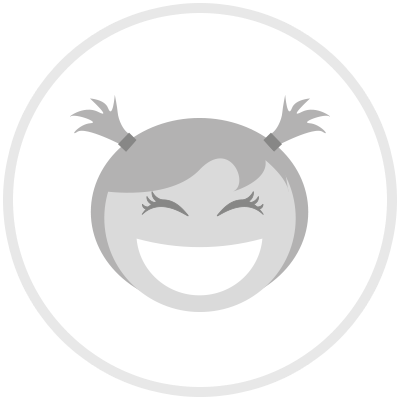 Events for kids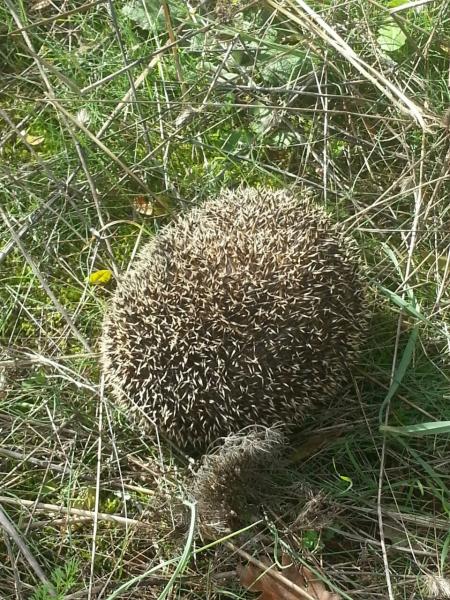 Adventures Events for kids. <br />Grumo Appula (Bari), Venue: CONTRADA MELLITTO MURGIA SUAGNA, at 11:00, free entry, Info. wwfaltamurgia.terrepeucete@gmail.com
from 22 till 26 settembre 2017
from 24 till 30 settembre 2017
Shows and concerts you don't want to lose.
Exhibitions
Se hai stampato queste pagine, ricordati di cestinarle nel raccoglitore della carta.
If you print these pages don't forget to trash them in a recycle bin.