Oggi è monday 27 march 2017!
Geek events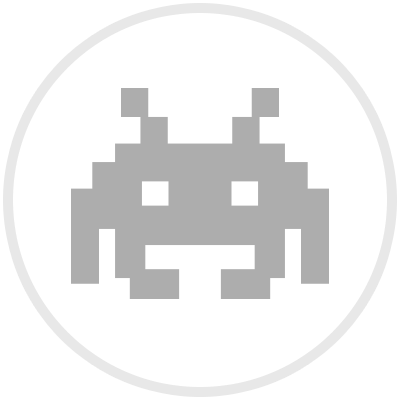 Friday 31 march 2017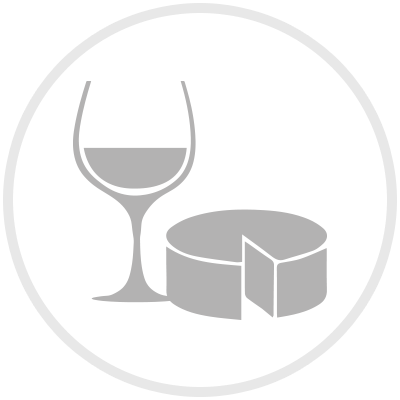 Tastings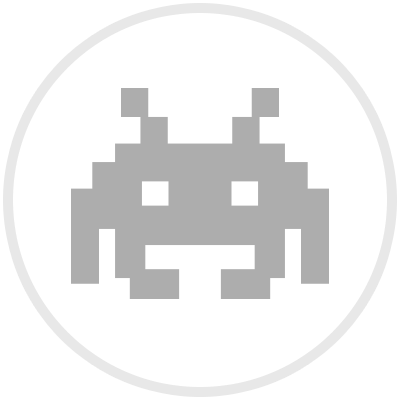 Geek events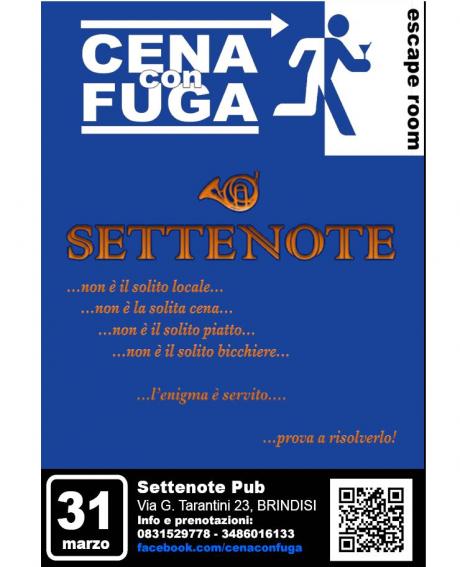 Tastings Geek events. <br />Brindisi (Brindisi), Venue: Settenote, Venue: Via Giovanni Tarantini, 23 72100 Brindisi, 9:00pm, paying entrance, 23,00, Info. 0831529778
Featured
from 1 till 2 aprile 2017
Featured
Sunday 30 april 2017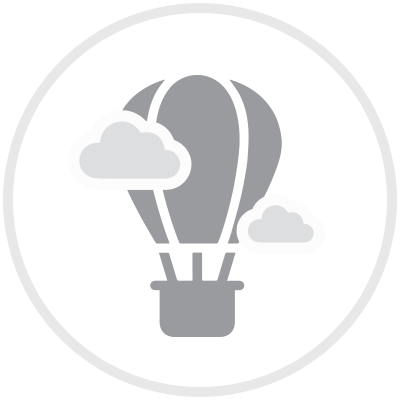 Adventures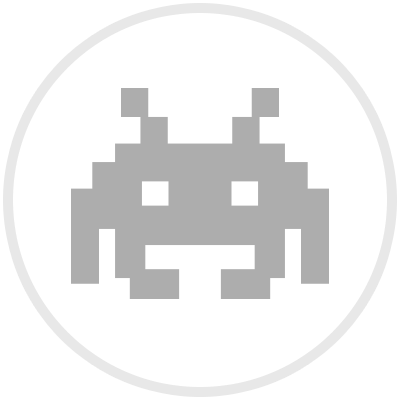 Geek events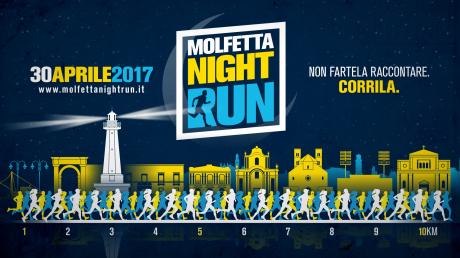 Adventures Geek events. <br />Molfetta (Bari), Venue: Piazza Municipio , 9:00pm, free entry, Info. 0803976001
Wednesday 17 may 2017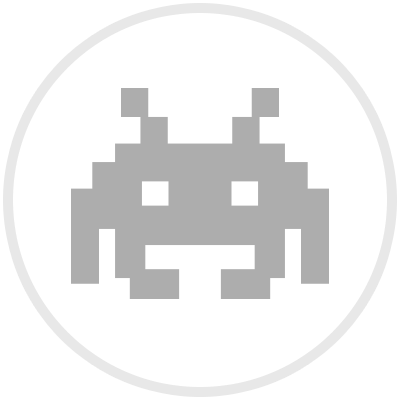 Geek events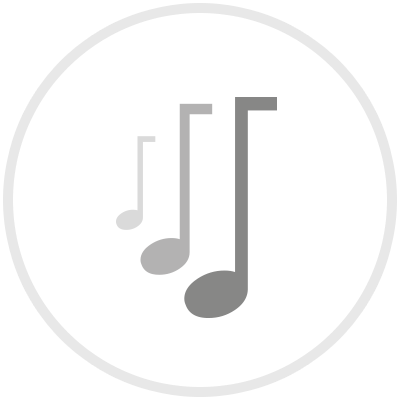 Live music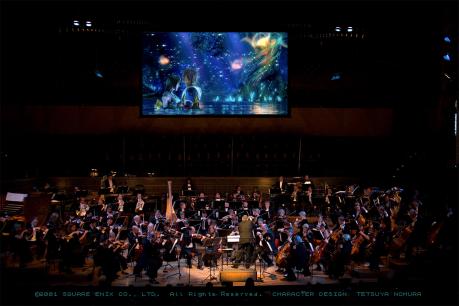 Geek events Live music. <br />Milano (Milano), Venue: Teatro Linear Ciak, Venue: Viale Puglie/Via Tertulliano, 9:00pm, paying entrance, Info. 02 5466367
from 22 till 25 giugno 2017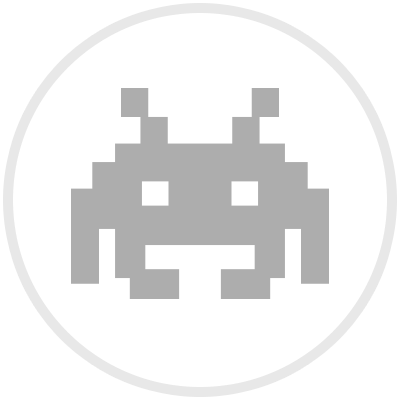 Geek events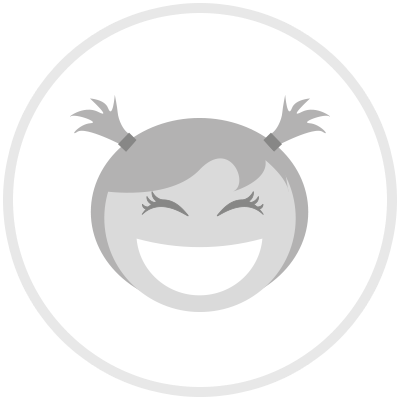 Events for kids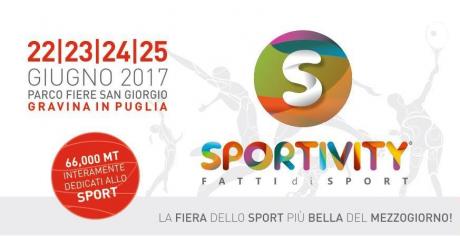 Geek events Events for kids. <br />Gravina in Puglia (Bari), Venue: via Spinazzola snc, 9,00, paying entrance, € 5 visitatori - € 18 full, Info. 080 237 3371
Shows and concerts you don't want to lose.
Exhibitions
Se hai stampato queste pagine, ricordati di cestinarle nel raccoglitore della carta.
If you print these pages don't forget to trash them in a recycle bin.